| | |
| --- | --- |
| | |



The 5th Annual M.A.G Wheels Day Top 25 Car Show was maybe the best one so far. The day started out beautifully, then about an hour into the Show, we were hit hard by a major rainstorm for about twenty minutes. As fast as it came, it was over. Talking with people later who had been watching radar, they said that the storm was tracking northward and away from Milaca and a small cell just broke away and headed towards us. After the storm, I could not have been more impressed and proud by a group of people. The car owners took out their squeegies, towels and shammies and dried off their cars, took off their shoes and proceeded to enjoy themselves. We had a large turnout from the community to see the cars and the Kid's Carnival was well attended.

Each year the show is different. This year, it seemed to be the 'Year of the Ford', with five of the six 'Best In' trophies going to Fords. And we had seven different varieties of Ford Model A, B and T's. This year is also the only year that we have had more than one Mustang, there was four. Also, three Thunderbirds and two Crown Victorias, if you count the Milaca Police squad car we invited for the kids to see. Otherwise in general, beautiful cars and some amazing paint jobs, it was hard to take photographs this year because it was like looking in mirrors on quite a few cars!

It was a great M.A.G. Wheels Day! We want to thank all that came out with their cars to put on display and all the people that came out to see them. I think we all had a good time. I am already looking forward to The 6th Annual M.A.G Wheels Day. Each year the Show has gotten better, I can't wait to see what good things we all can share together next year!

The 6th Annual M.A.G Wheels Day Top 25 Car Show is scheduled for July 28, 2012.
Mark your calendars now and we look forward to seeing you then!

The 2011 M.A.G Wheels Day Winners.


Click on an image of a car to learn more.

Click here to see the Top 25 Award Winners.

Some images from the 2011 M.A.G Wheels Day.


Click here to see more images.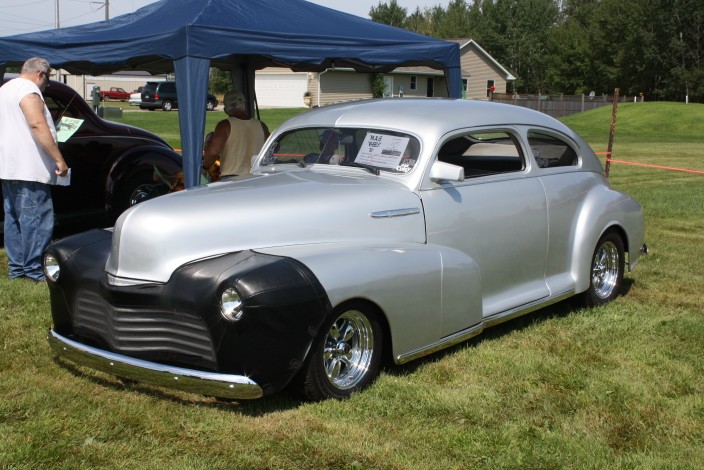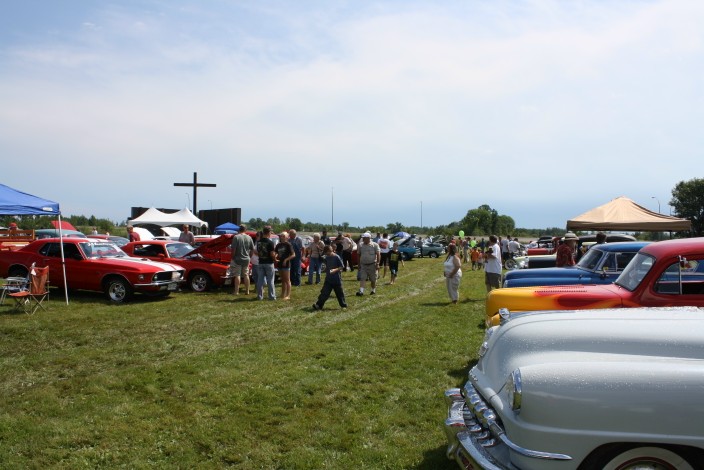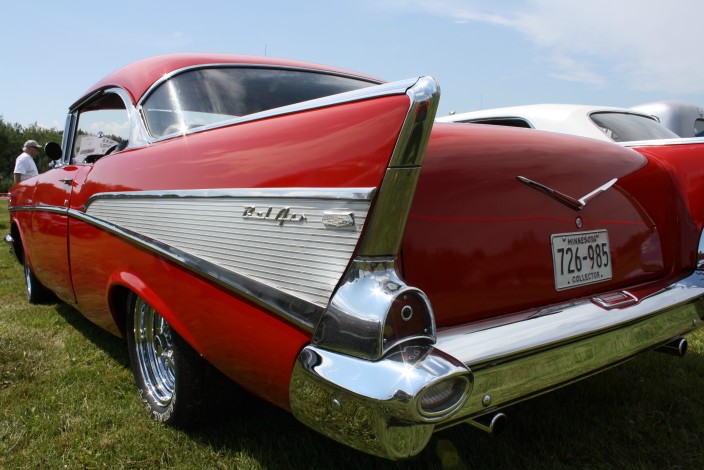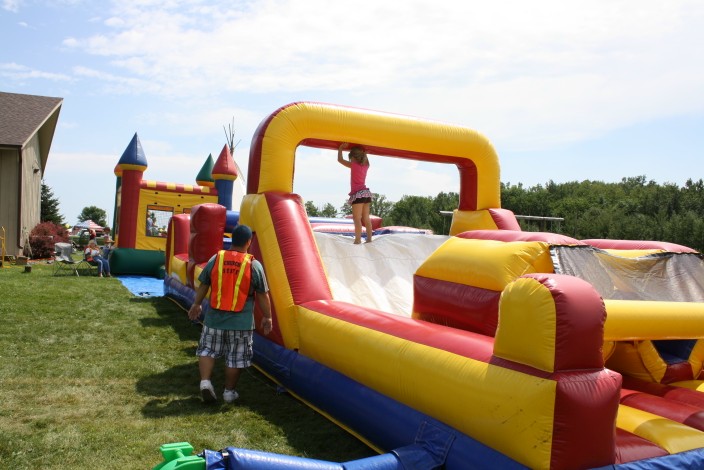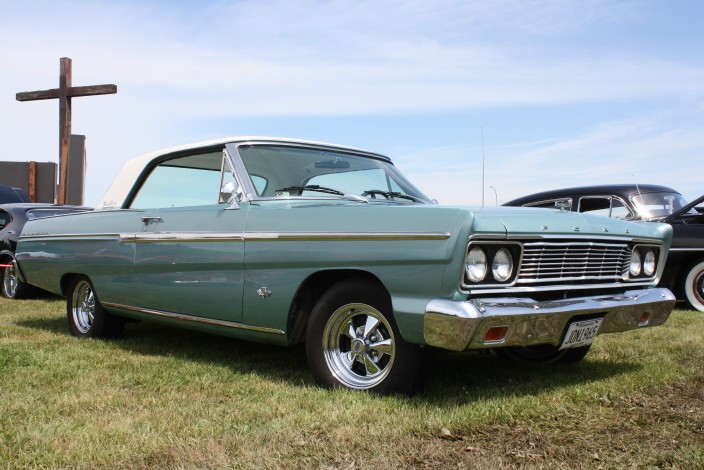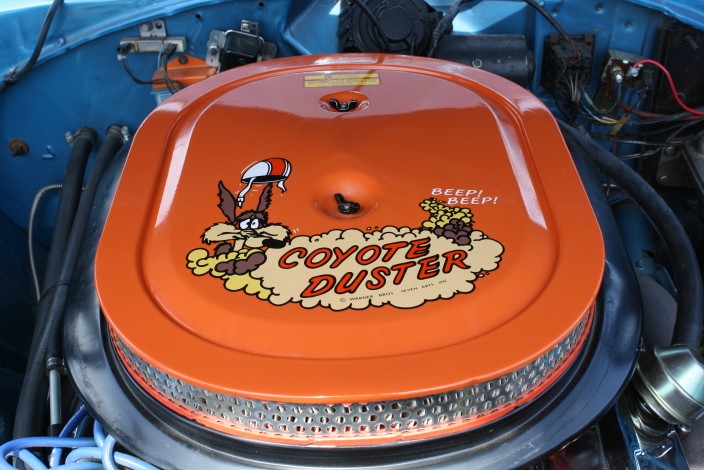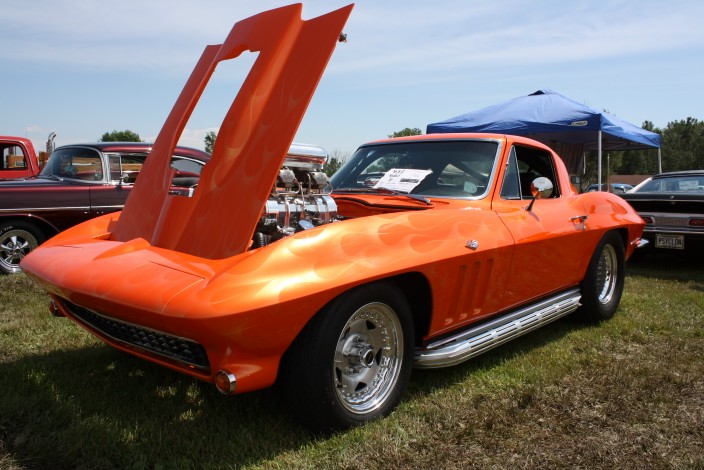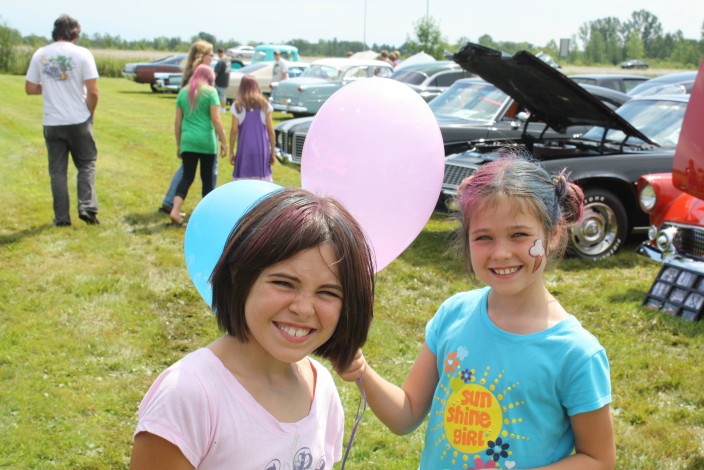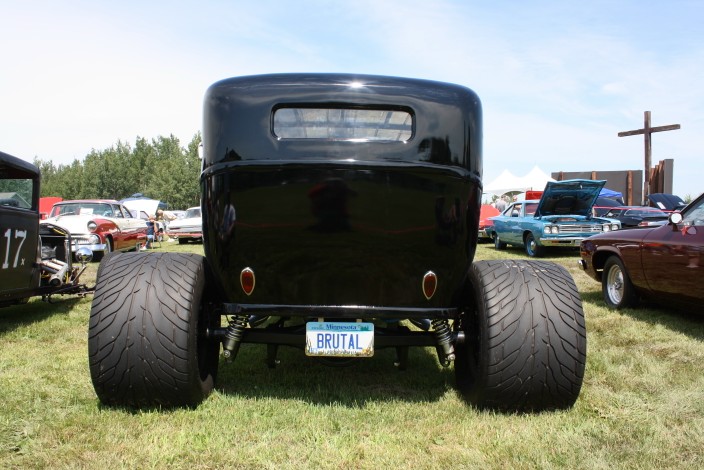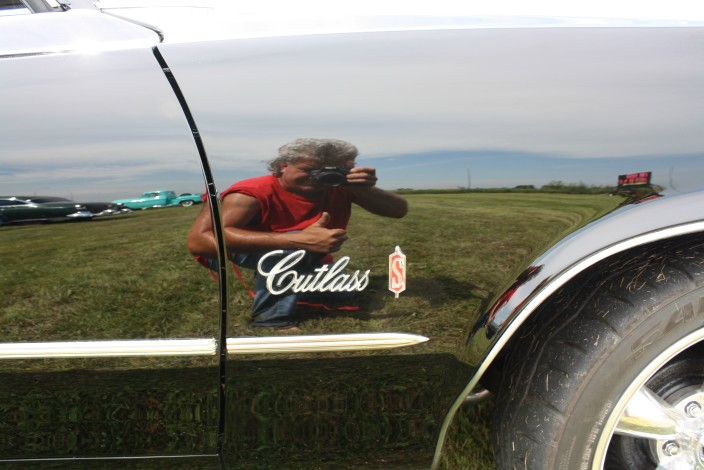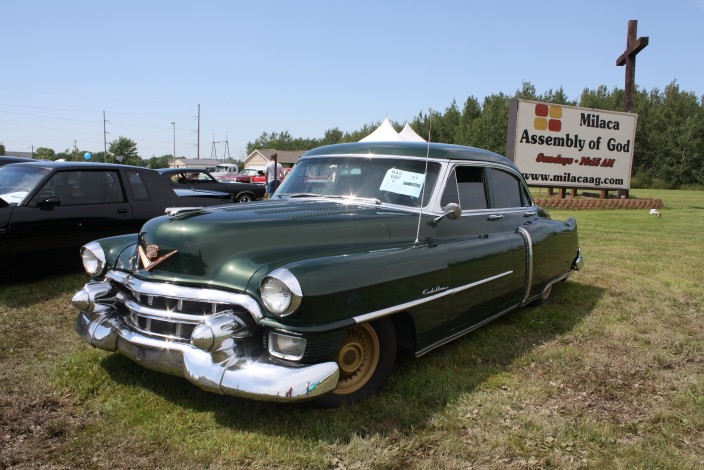 Mark your calendar now for next year.
The M.A.G. Wheels Day Top 25 Car Show is held annually on the last Saturday in July.
Home&nbsp&nbsp&nbsp Past Shows&nbsp&nbsp&nbsp Sponsors&nbsp&nbsp&nbsp Our Host&nbsp&nbsp&nbsp Links&nbsp&nbsp&nbsp Contact Us